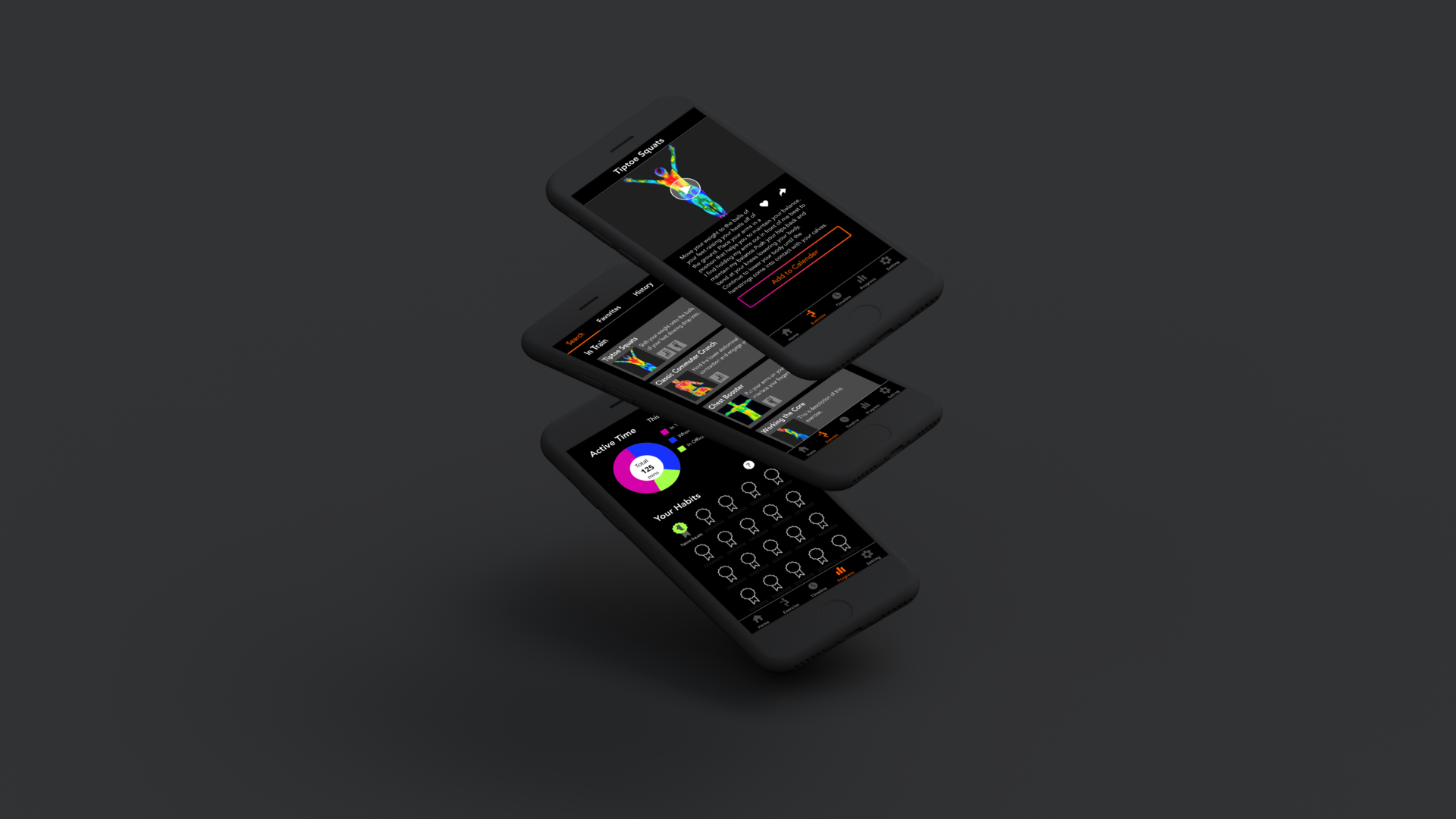 Fitted is a fitness app for busy users. This app is designed to help users stay fit by "fitting" exercise into daily routines, like your daily commute. For this project, I got project brief with a basic persona, design criteria, and partial branding guidelines. So I started out making a solid concept which works great for the persona and drawing wireframes. And finally, I created design deliverables to hand off developers.
Role:

Lead UX/UI designer (Individual project)
Timeline:

May 2018 - June 2018
Platform:

Responsive web app
I started out conceptualization by creating a mind map with keywords from project brief. Once I got ideas of the app concept from the mind map, I quickly created user flows and paper prototype and conducted user test with people who want to do exercises for their health but they don't have time. Then I pivot on my concept, user flows, and wireframes.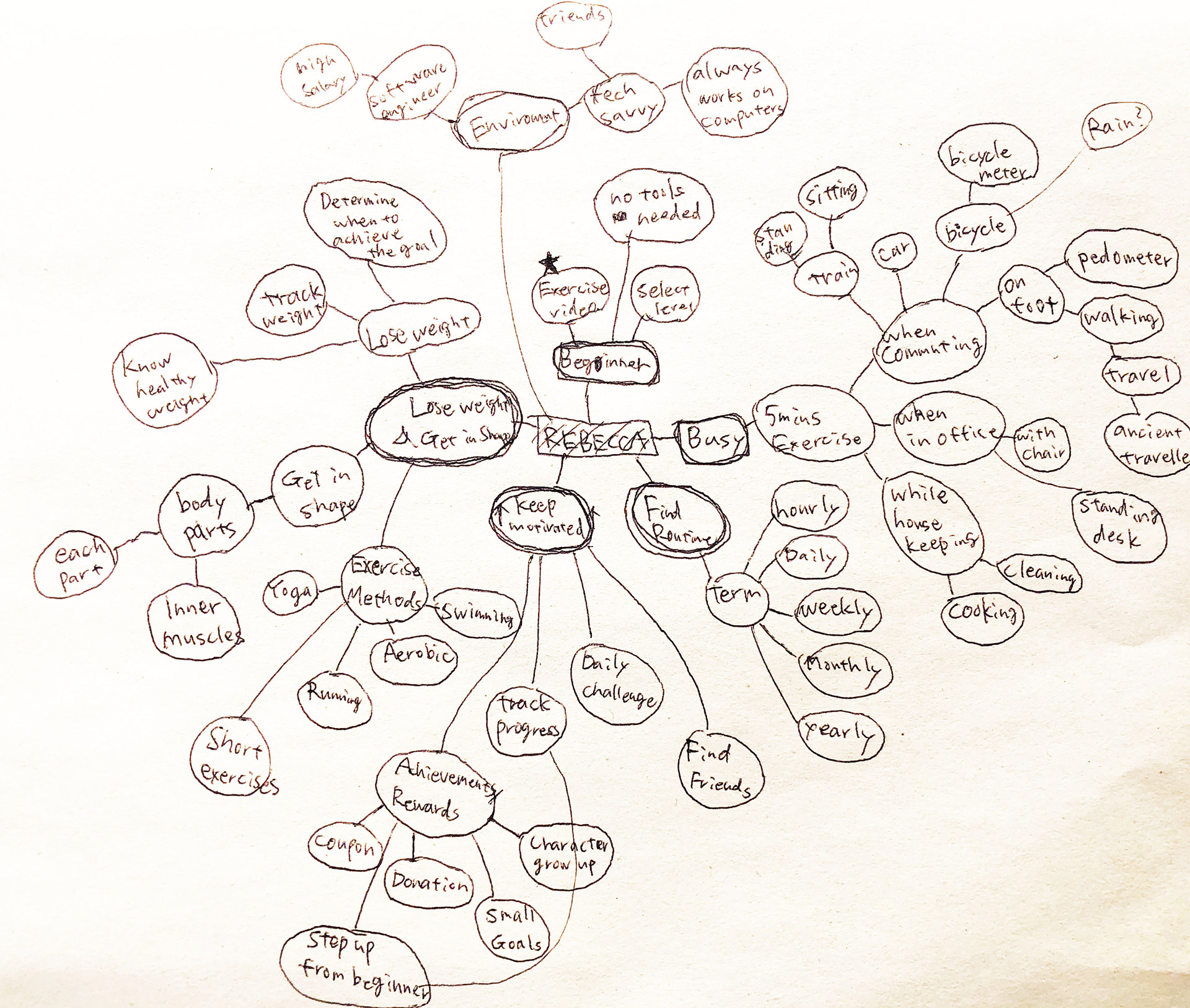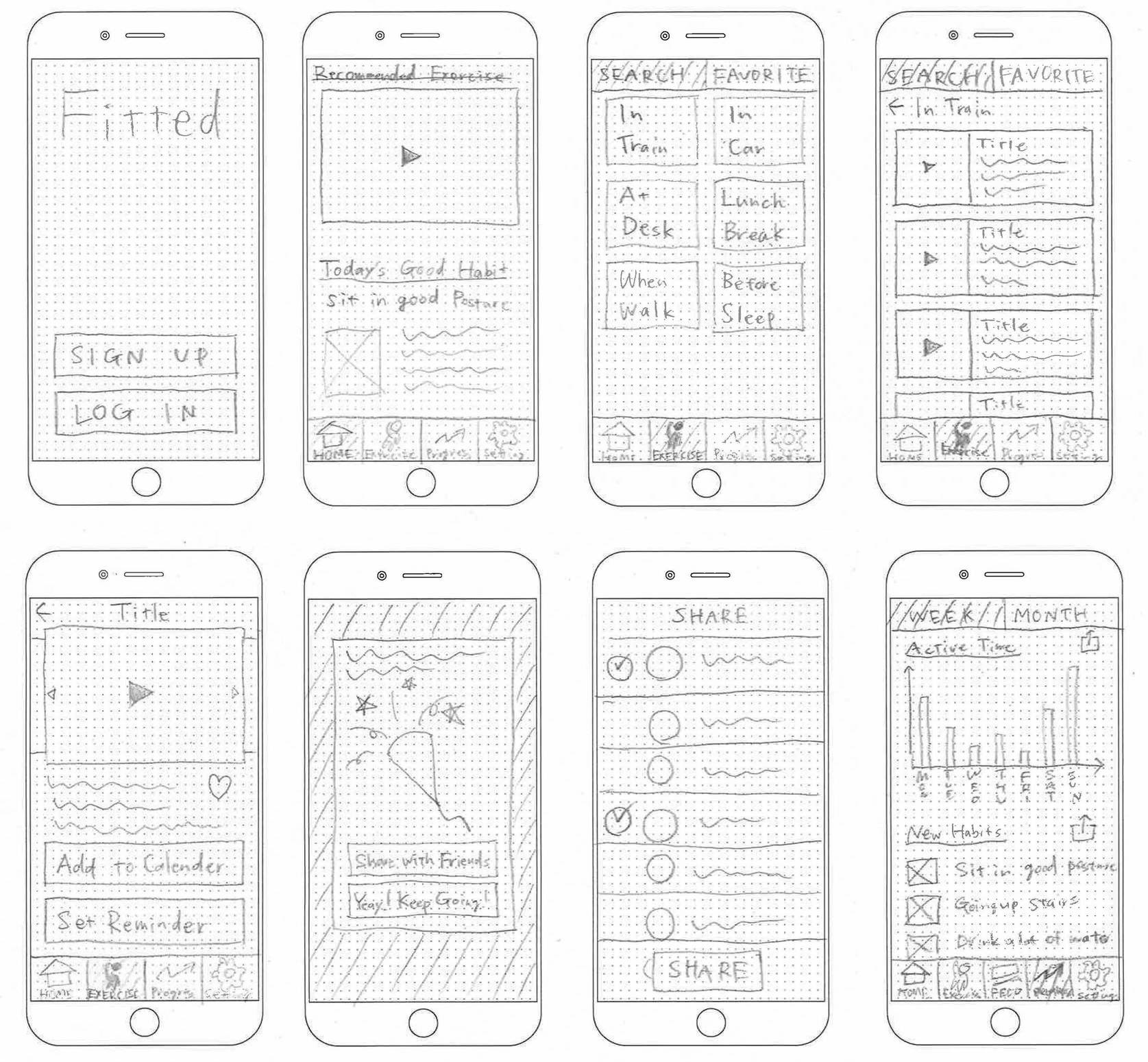 - Don't wast small pockets of time. Do exercise.
- Maximize the exercise effect by focusing on your body part you are training.
After that, I started out creating wireframes in digital format. Firstly, I created mid-fi wireframes and then moodboards.
Then I applied fonts, colors, images and icons to the mid-fi wireframes.

After I got hi-fi wireframes for mobile, I created style guide to apply the design for desktop, and tablet.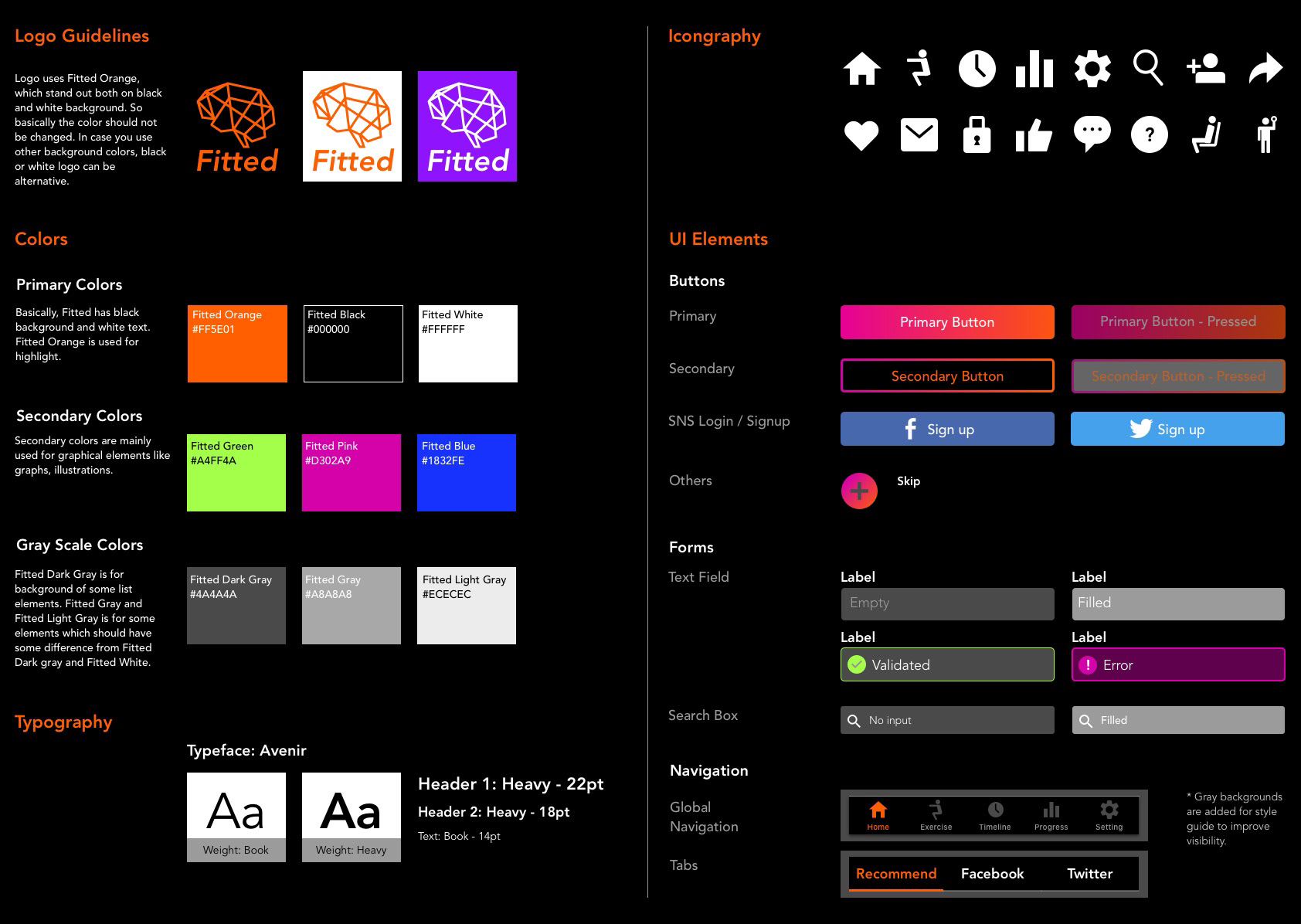 Then, I created low-fi and hi-fi wireframes for desktop and tablet.